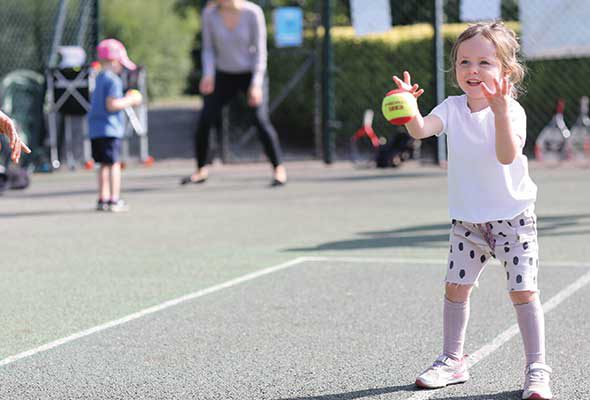 Agility, balance, co-ordination development through fun games!
Introduction to tennis through games in a fun group environment! Primarily working on throwing, catching, ball and racket skills as well as basic forehand and backhand technique. Optional dress up on the last day as well as prizes up for grabs all week. Parents must join us on court as you may need to assist, this will help inspire you both to continue fun tennis development activities at home.

Maximum coach to player ratio of 1:6.